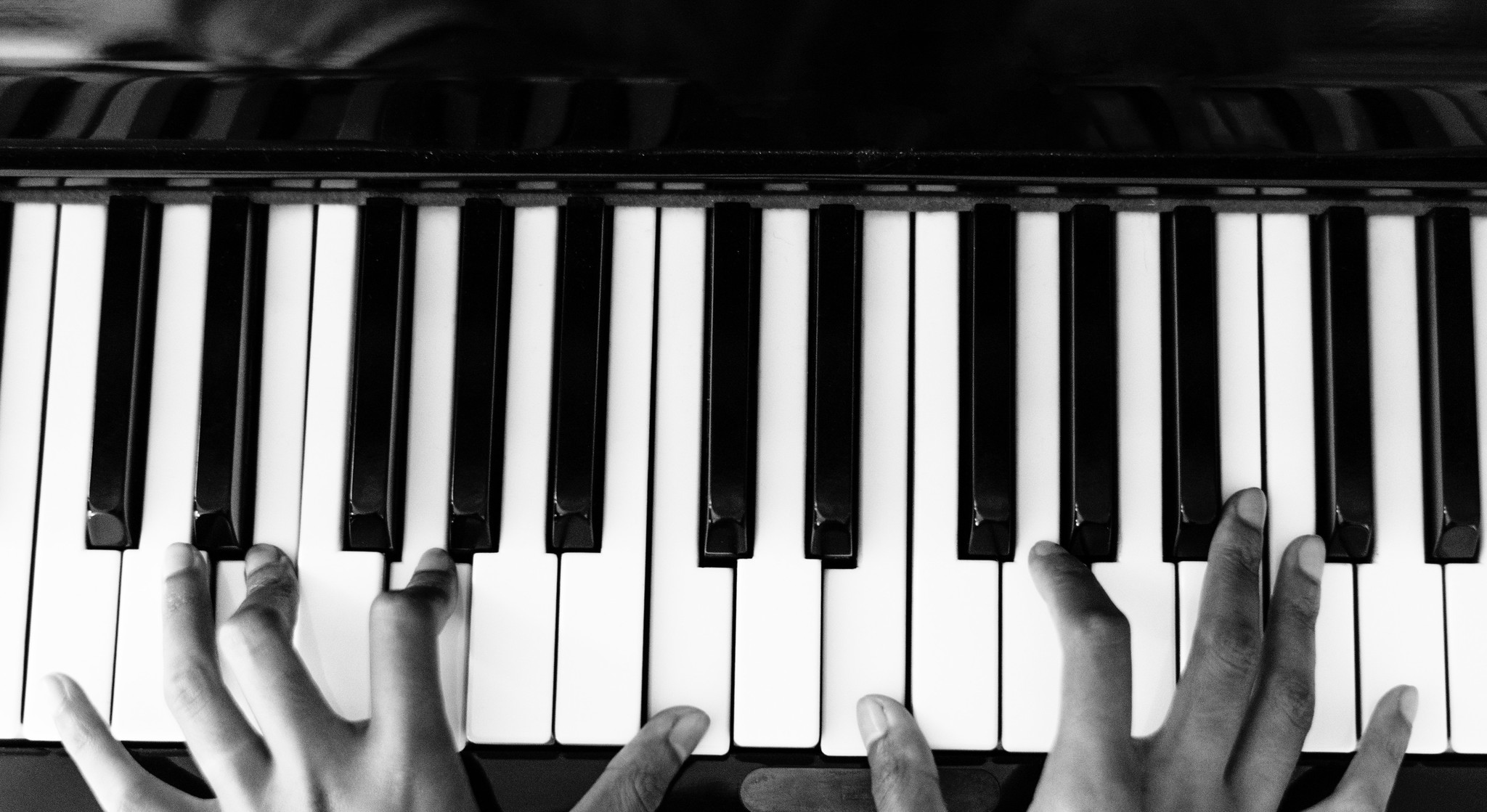 Course:
Jazz Arranging & Composition Fundamentals
Instructor:
Toshi Clinch.
Toshi is an accomplished arranger, bass player and band director. He graduated from the University of North Texas wher ehe studied jazz arranging. Toshi is currently working as Artistic director of Jazz Melbourne. He has had his arrangements and compositions performed around the globe including North America, Asia, Europe and Australia, by artists such as the Glenn Miller Orchestra, Tommy Dorsey Big Band, Danilo Perez, James Morrison, various West End performers, and finalists on both X Factor and Australian Idol. As a bassist he has performed alongside Ed Soph, Vincent Gardner, Pat Coil, Richard DeRosa, Dick Oatts and many more. You can find out more about Toshi at his website.
Capacity:
25 people max.
Cost: 
$300 per person
Venue:
The Music Place - 339 Clarendon St, Sth Melbourne
Session Dates: 
October: 17th, 24th, 31st
November: 7th, 14th, 28th
December: 5th, 12th
Session Time:
7-9pm 
Booking:
Register here. Places are strictly limited and will fill on a first come basis.
Everyone who successfully completes the course will receive a certificate of completion and a high quality digital audio recording of their finale arrangement.
Topics: 
- Instrument Ranges, Registers and Transpositions
- Composing/Arranging for Small Group (2-5 horn)
- An overview of Diatonic Harmony, and basic substitution
- An introduction to Jazz Harmony
Full course week by week breakdown pdf available here.
Course work
Each week will have hand-outs with examples that are discussed in the session as well as take home assignments that focus on specific areas discussed. There will be 3 arrangements completed throughout the course, one for 2 horn and rhythm section, 3 horn and rhythm section, and 5 horn and rhythm section, with the final arrangement being performed and recorded in the final session.