NAMM Foundation Make Music Day 2019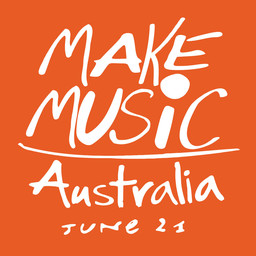 Have you ever wanted to play Saxophone?  How about Trumpet?  Here's you chance to give it a try!
We had a lot of fun last year recording tracks for the AMEB online orchestra.  This year we're running an event for everyone who has ever wanted to try a Brass or Woodwind instrument.
For Make Music Day 2019 The Music Place is offering free 10 minute lessons on all Brass and Woodwind instruments. We will teach you the basics of the instrument and get you playing a simple tune.
Come have some fun and maybe even ignite a life long passion!
Call - 03 9699 9099 or Email to book your lesson.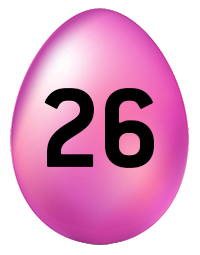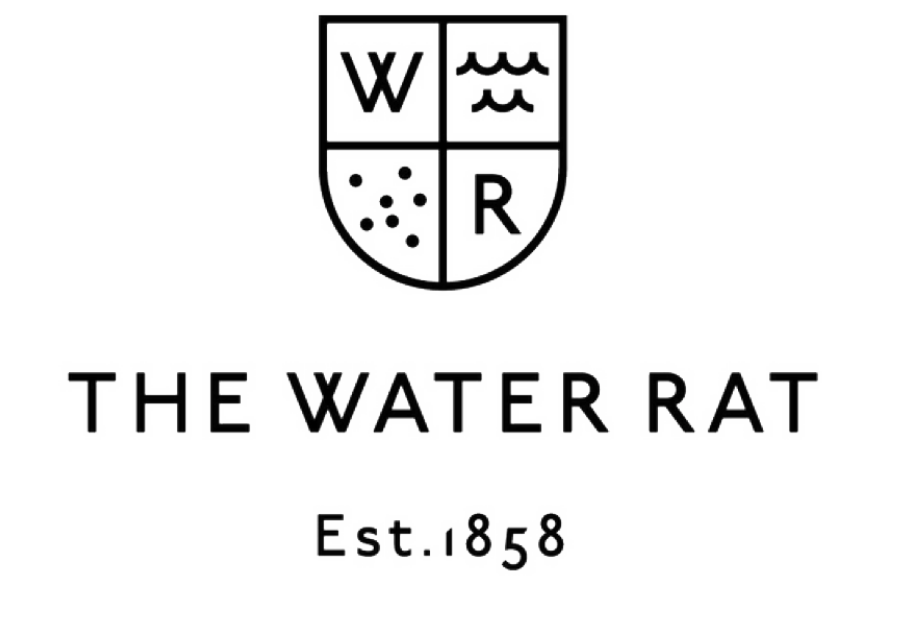 Already Play?
Join us for a Jazz Jam session at The Water Rat Hotel in South Melbourne.

Make Music Day is all about getting everyone involved in music so if you play an instrument crack it out and play some tunes with the house Rhythm section. If you don't play come along and enjoy the free live music.

All ages and playing abilities welcome.
What better way to spend a winters evening than playing jazz in a fantastic venue.

Book a table and enjoy a delicious meal too.

Free entry.

In the interests of a coherent evening and to minimise change over time the house rhythm section will play for the duration of the evening.