We recently added a 3rd valve slide trigger to a Flugelhorn, here's a few pics from the process.


Before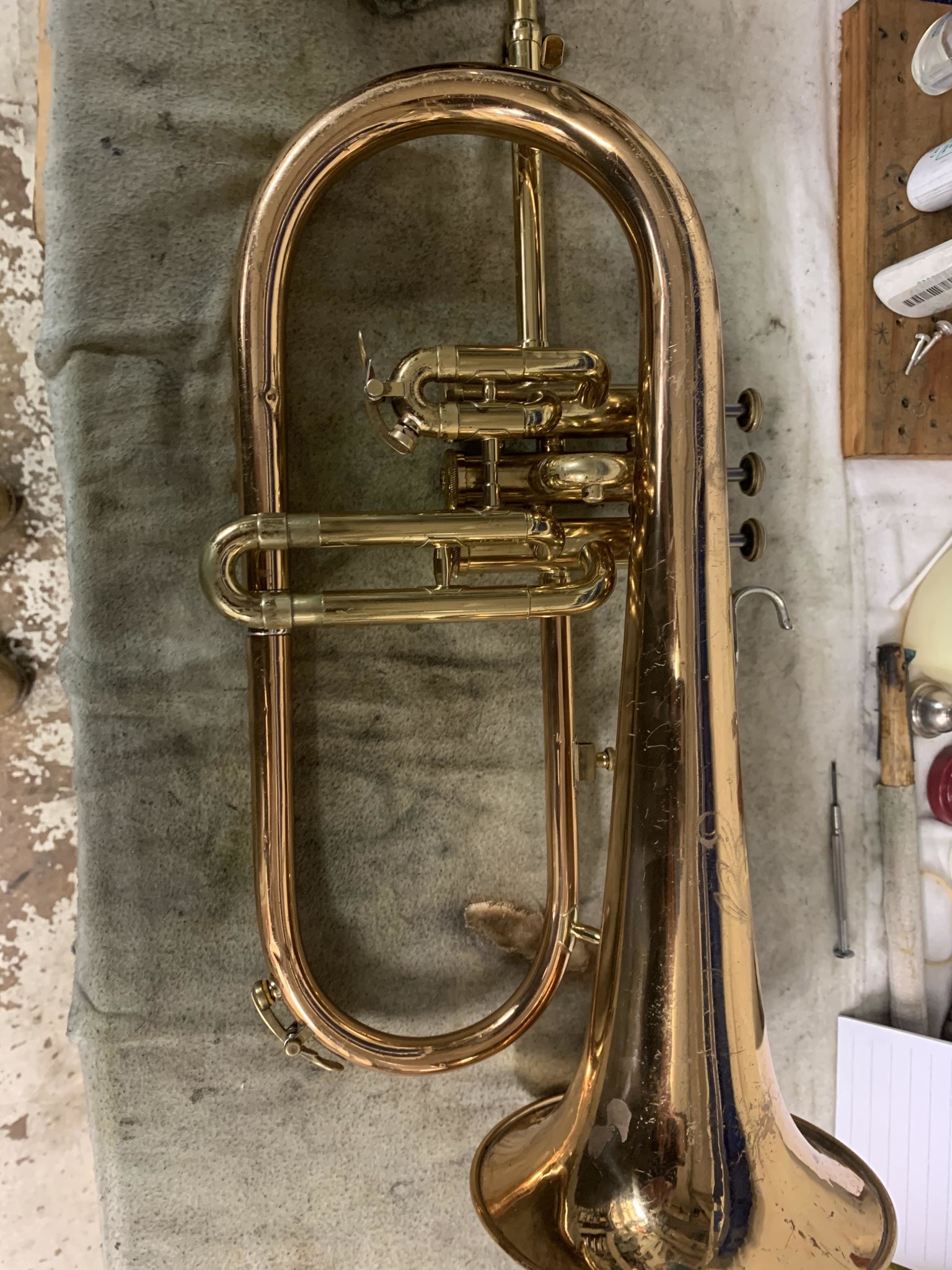 As there aren't any manufacturer parts for this model we measured and ordered some parts from a different brand Flugel that we could use as a starting point.
We then soldered on the saddle for the trigger to the valve block and the thread receiver to the slide, ensuring the angles lined up to be operational.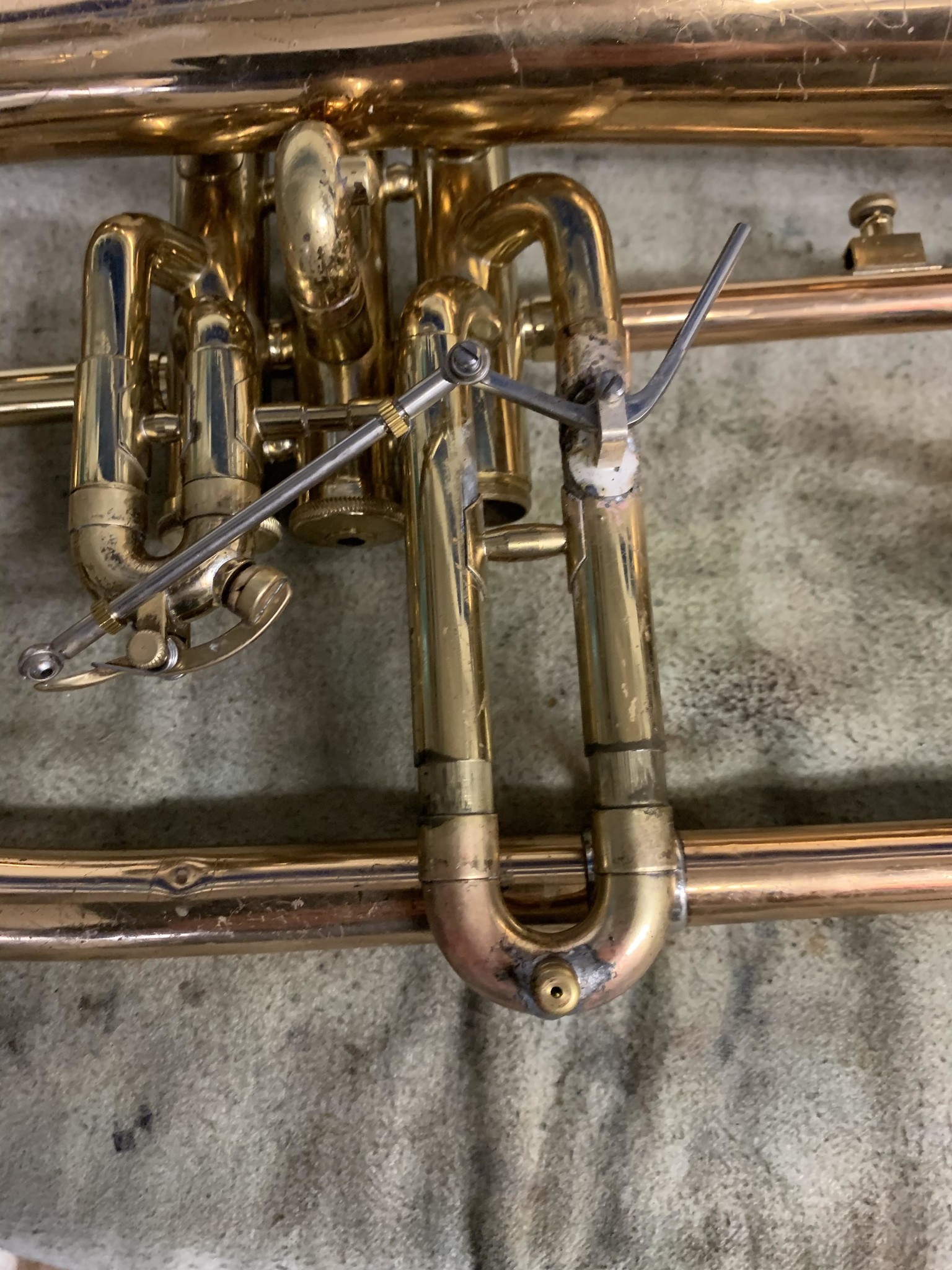 As well as assembling the assorted parts required and soldering it all together we needed to align the 3rd valve slide and improve the tolerances significantly to get it moving smoothly enough to operate as a trigger.  Originally the slide was only designed to be able to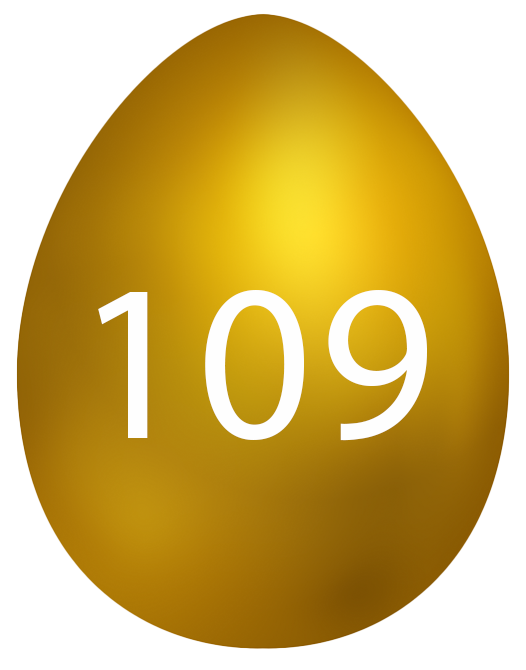 move for cleaning and maintenance which means that it didn't have to run that smoothly. After realigning the slide and slide receivers we lapped in to get a perfect fit.
After a thorough clean it was finished!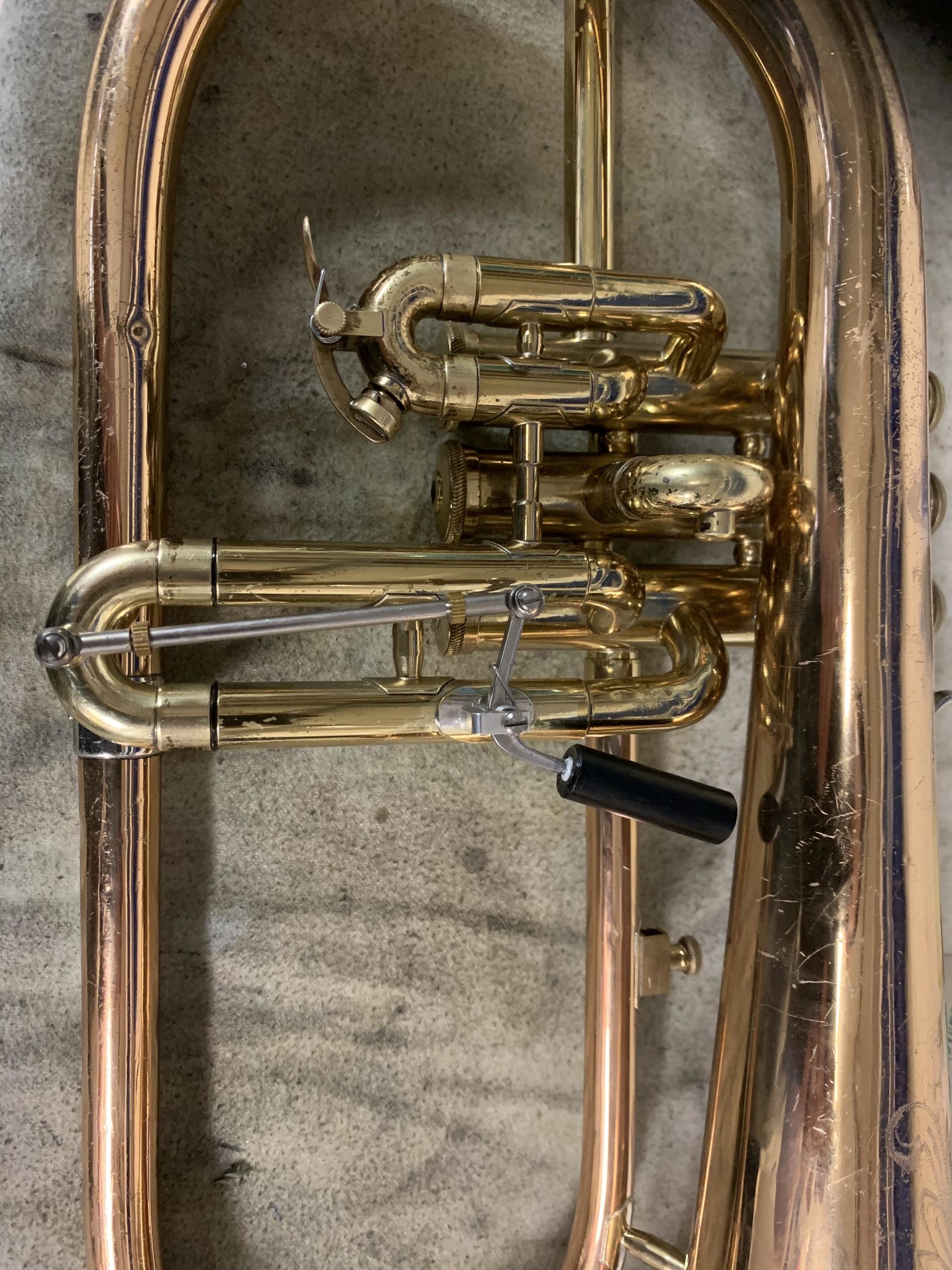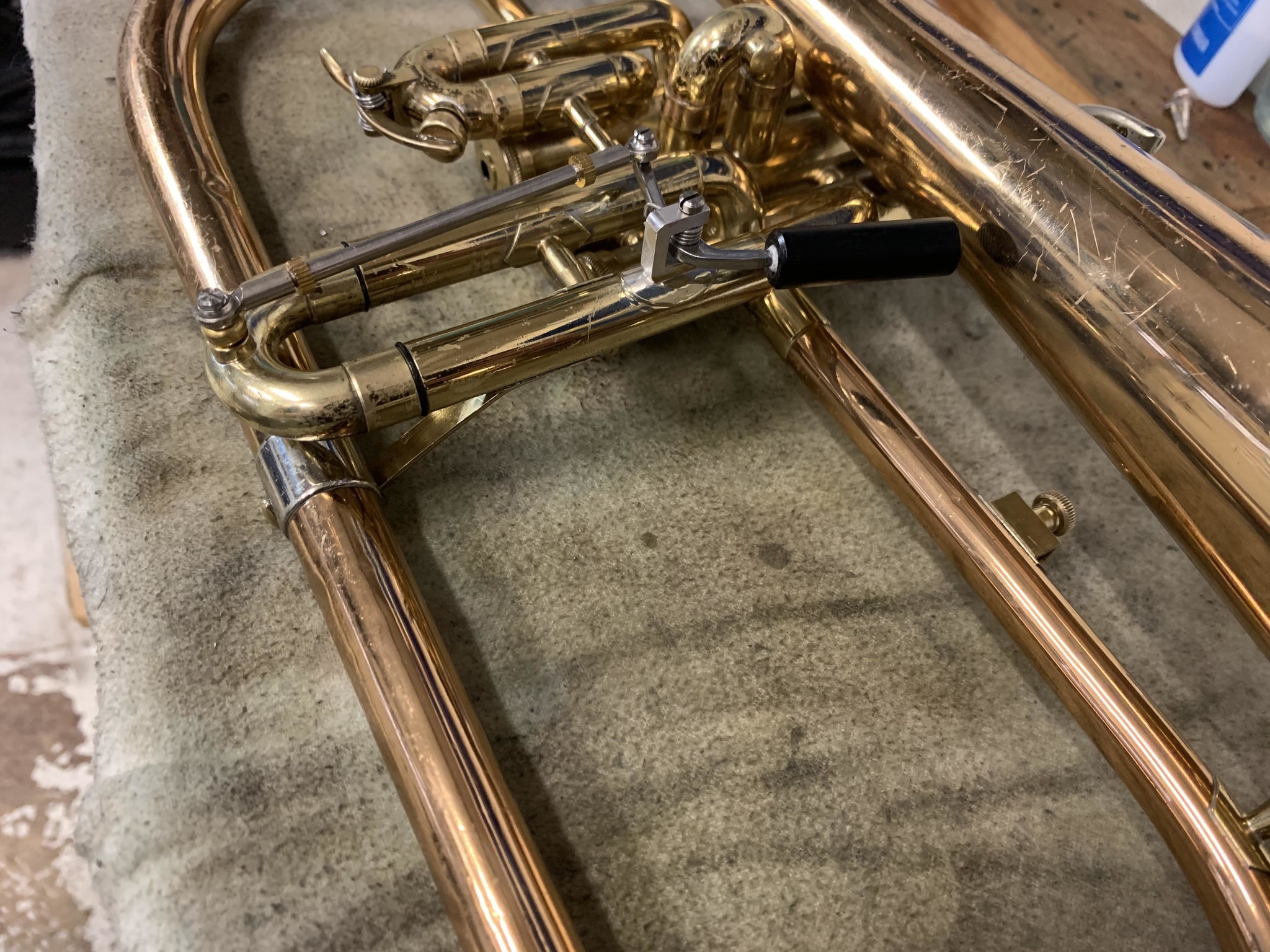 Need your instrument modified or customised? Give us a call or email to discuss.